With a noble goal of understanding the current necessities and demands of the Indian MSMEs and to take proactive steps to make them globally competent players, the "MSME CEO SUMMIT 2019" was organized by the Confederation of Indian Industry (CII) in Chennai on 2nd November. This year's theme was "Enabling Business Owners for the Future" and among those invited to share their insights were top decision-makers from the government, industry, academia, financial and legal entities across the city.

Speaking to an audience full of business owners at the MSME CEO SUMMIT 2019 held in Chennai, our CEO Mr.Bhoovarahan Thirumalai said how the celebrated dialogue from Super Star Rajinikanth "En Vazhi Thani Vazhi" guided his actions all along in his personal and professional life and asked every entrepreneur to choose their own path. "Hire people better than you and fire yourself", he said. He also added the importance of continuous learning and how he manages to take at least 30 days of classes in a year. He explained for instance how 40 hours of dance classes he recently attended gave him lessons on management of time, people and his organization. He also emphasized the importance of keeping one's network small and limiting the number of meaningful connections to 150 (famously called the Dunbar Number) be it in one's office or factory.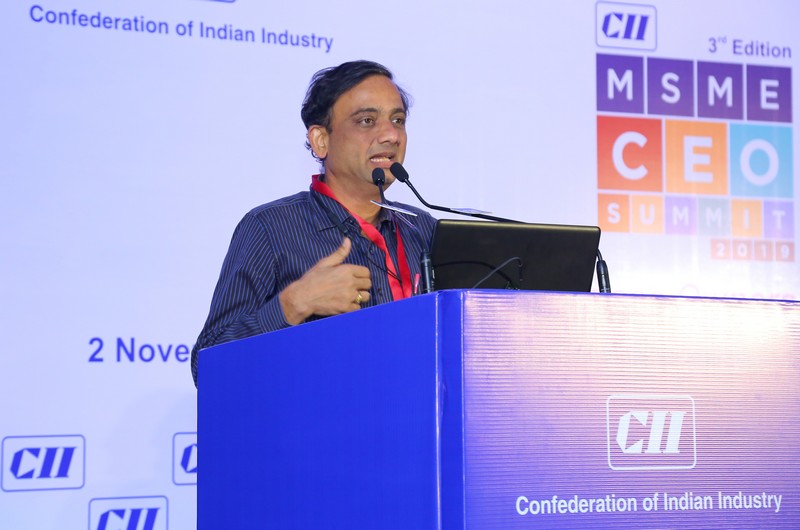 Being flexible with the financing model plays a major role in the growth story of any SME let alone Aspiration Cleantech Ventures. For instance, through PAYS (Pay As You Save) payment scheme, customers of Aspiration Energy can pay for the heat pump system installed by paying a percentage of the fuel cost saved (usually through replacement of their diesel boilers) for a pre-agreed period of time. With an assured saving every month and with all the maintenance taken care of by the company, this model frees the customer from any financial risk and creates a positive cash flow from the very first month of operation. After the contract period, the ownership of the heat pump system is transferred to the customer.
The speech from Mr. Bhoovarahan Thirumalai was part of the session titled "Business Growth Stories – Different Journeys from successful MSME business owners" in which Mr.Sethu Madhavan – Managing Director of Tempel Precision Metal Products India Pvt Ltd and Mr. P K Aroomugum – Managing Director of The Chennai Silks were also part of. They shared their unique growth strategies including successes and struggles they faced along the way. Overall, the sessions provided valuable insights on challenges one can expect when starting out in the sector and useful tips for overcoming them. We are eagerly looking forward to the next event.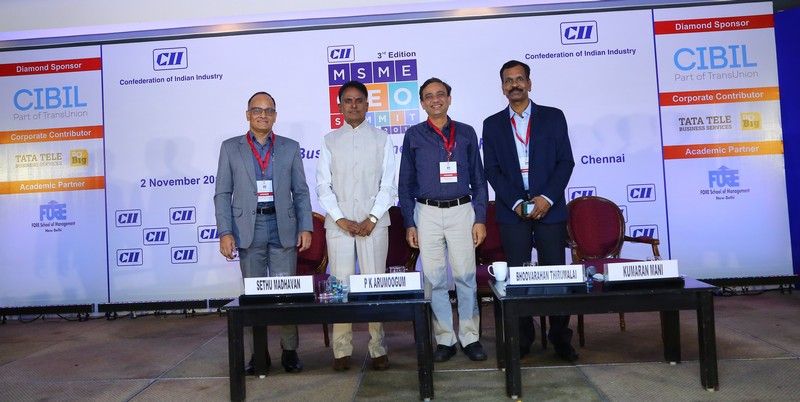 If you are looking to replace your fossil fuel boilers or electric resistance heaters and move to energy-efficient heat pumps for your industrial hot water needs, we are glad to help. Thanks for reading.